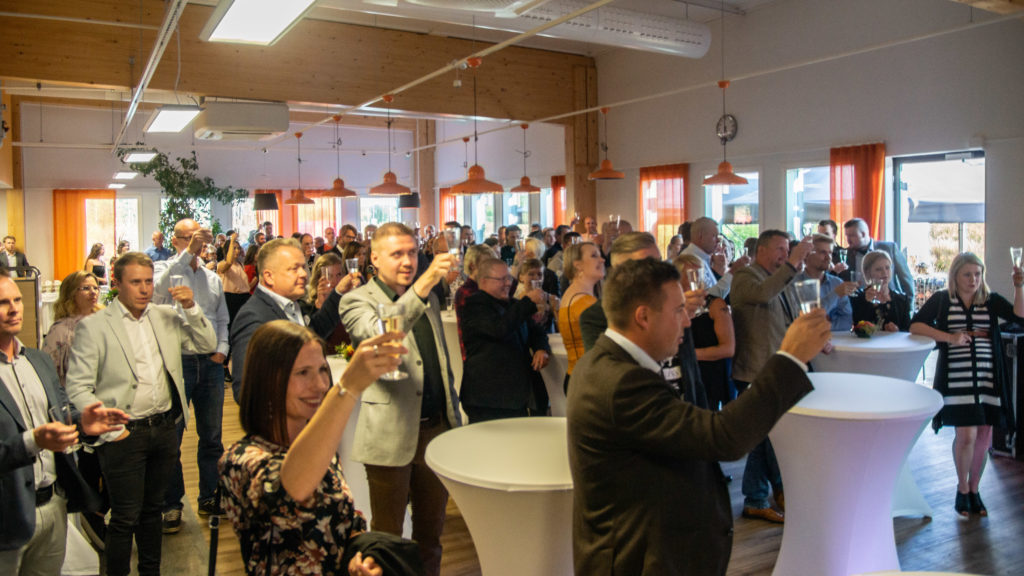 Finse Oy celebrated its 30th anniversary together with around 150 guests on Friday 6 September. The celebrations were held in the café-restaurant at the company's factory in Lievestuore and attended by employees and their companions, customers and cooperation partners.
"With around 70 employees, Finse is a major private-sector employer in both Lievestuore and the entire municipality of Laukaa. Our collaboration with Finse has always been direct and open," said Jaakko Kiiskilä, Mayor of Laukaa.
Finse also awarded its longest-serving employee, Kari Hokkanen, who has been with the company since the very beginning, 30 years ago. Kari was congratulated by Pertti Hyppönen, Founder and Chairman of the Board of Finse Oy, together with his sons, CEO Antti Hyppönen and Production Manager Olli Hyppönen.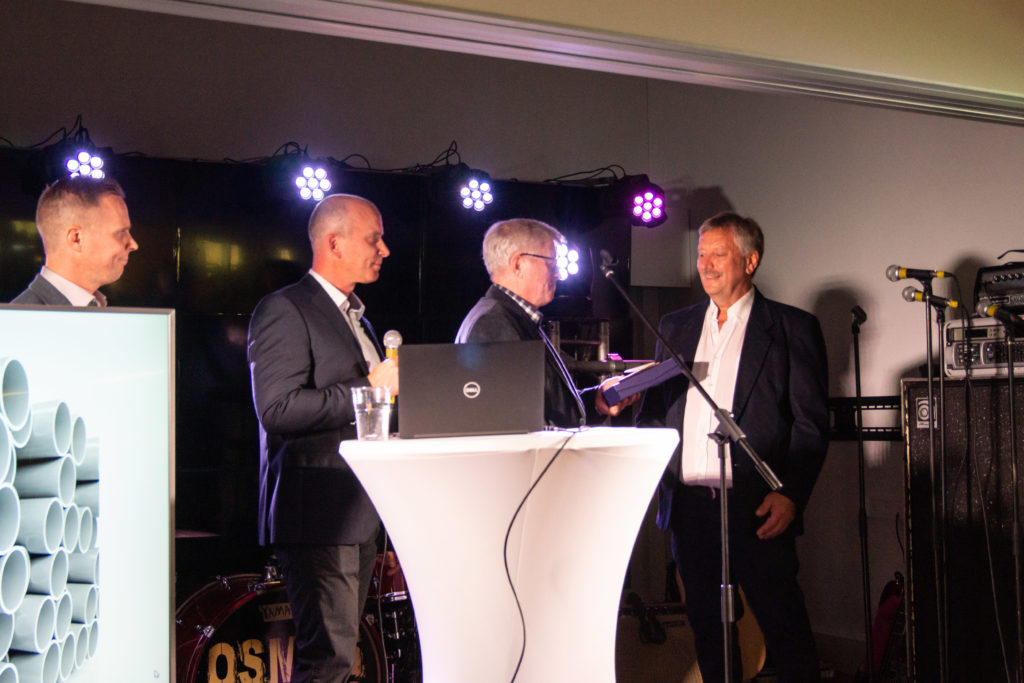 The theme of the celebrations was strongly local. The food, such as the smoked salmon and smoked whole hog, came from local producers in Laukaa. The performers, including the magician Taikuri-Jore and imitator-host Matti Peltola, are also from Central Finland. The entertainment culminated with a performance by party band Osmos Cosmos.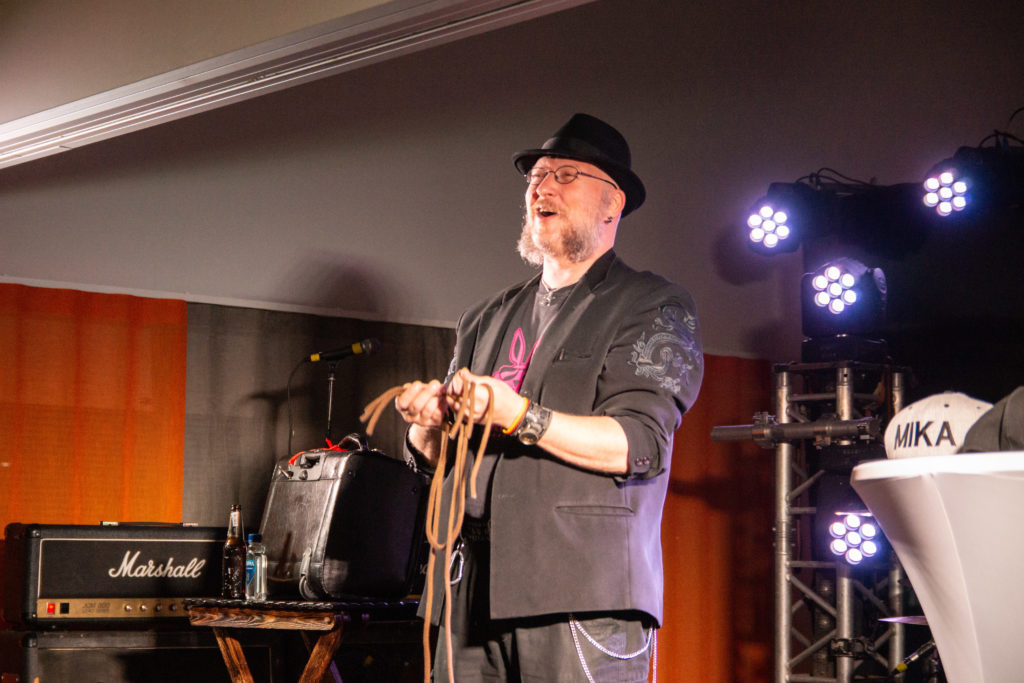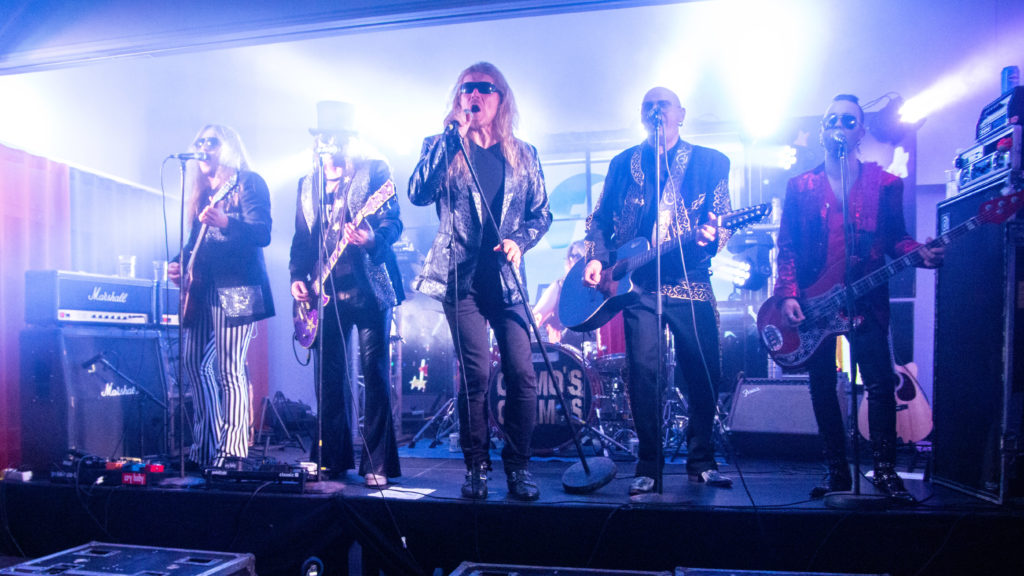 You can view more photos from the celebrations here.